Manual and Robotic Water Tank Cleaning Malaysia
At Myda Safety & Risk, we proudly stand as the pioneers of robotic water tank cleaning in Malaysia. Our innovative approach, encompassing both manual and robotic cleaning methods, offers unparalleled solutions for commercial and industrial cleaning needs.

Fostering Innovation as the Core of our Approach
An efficient tank cleaning process is essential in minimizing downtime, therefore, reducing costs. Having 10 years of experience and an arsenal of advanced equipments, Myda Risk & Safety Sdn Bhd has garnered nationwide reputation for our efficiency in cleaning tanks.
We approach water tank cleaning and industrial safety with a client-centered approach. That means, we don't just clean tanks. We are here to sit down, assess your needs and advise the best solution to meet industry standards while saving costs.
Why Choose Myda Risk & Safety Sdn Bhd?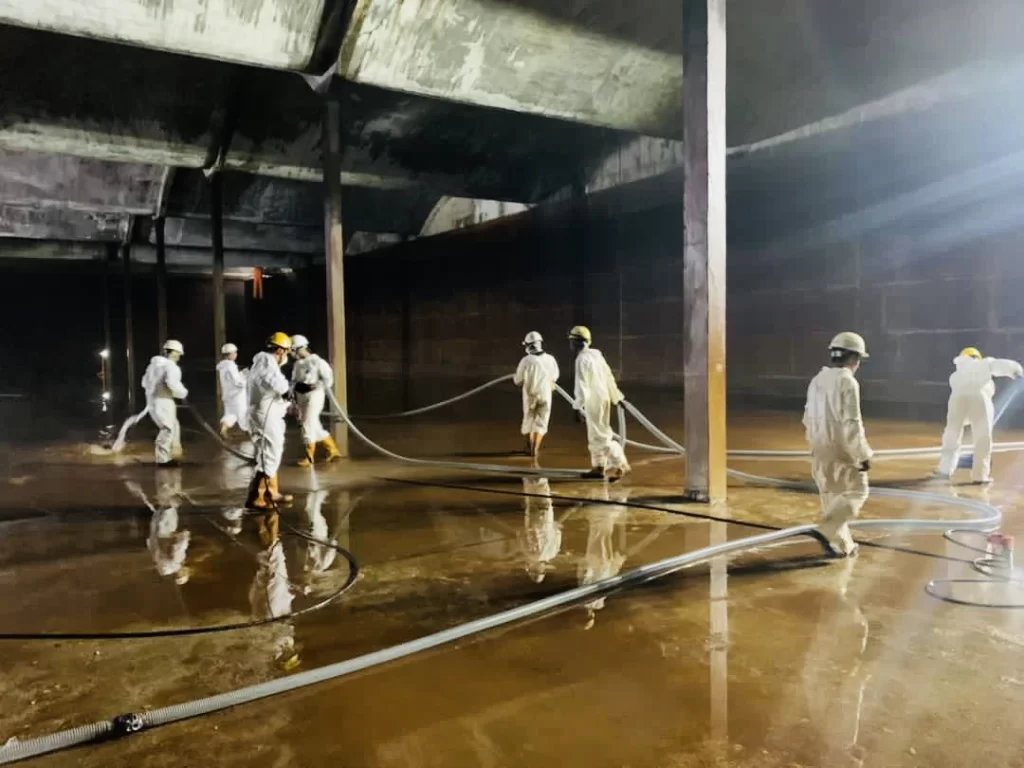 Types of water tanks we clean:
Commercial Water Tank Cleaning
Underground Water Tank Cleaning
Drinking Water Tank Cleaning
Other types of tanks
Contact us
to get a free quote.
Why do you need robotic tank cleaning?
To clean water tanks or reservoir without disrupting water supply to consumer.
To reduce labour costs and working labour hours during tank cleaning process.
To reduce wastage. Traditional tank cleaning requires water to be emptied before man can enter and clean manually.
To reduce maintenance of tanks from the possibility of cracks and leaks from the traditional manual cleaning.
Reduce the risks in Confined Space by limiting man entry
The ROV can be use for site inspection job and pre-maintenance job.
Robotic Tank Cleaning is one of the alternatives to the cleaning of water tanks. Clients can consider this option when they have restrictions to carry out manual water tank cleaning.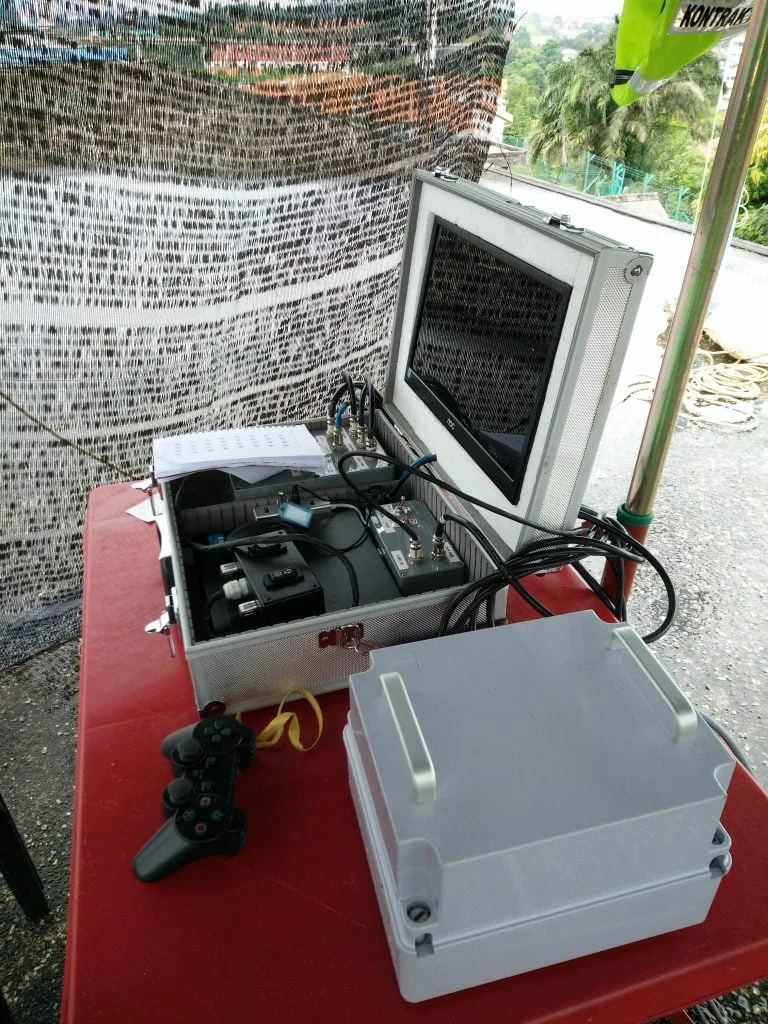 We are the only company in Malaysia primarily focused in industrial tank cleaning.
While other companies provide tank cleaning services as a secondary offering, we prioritize in one thing: delivering exceptional tank cleaning solutions for businesses.
We dedicate our energy and resources to constantly improving our tank cleaning techniques, ensuring that our clients receive the highest quality service available in the nation.
Contact us today to learn more and experience our specialized expertise firsthand.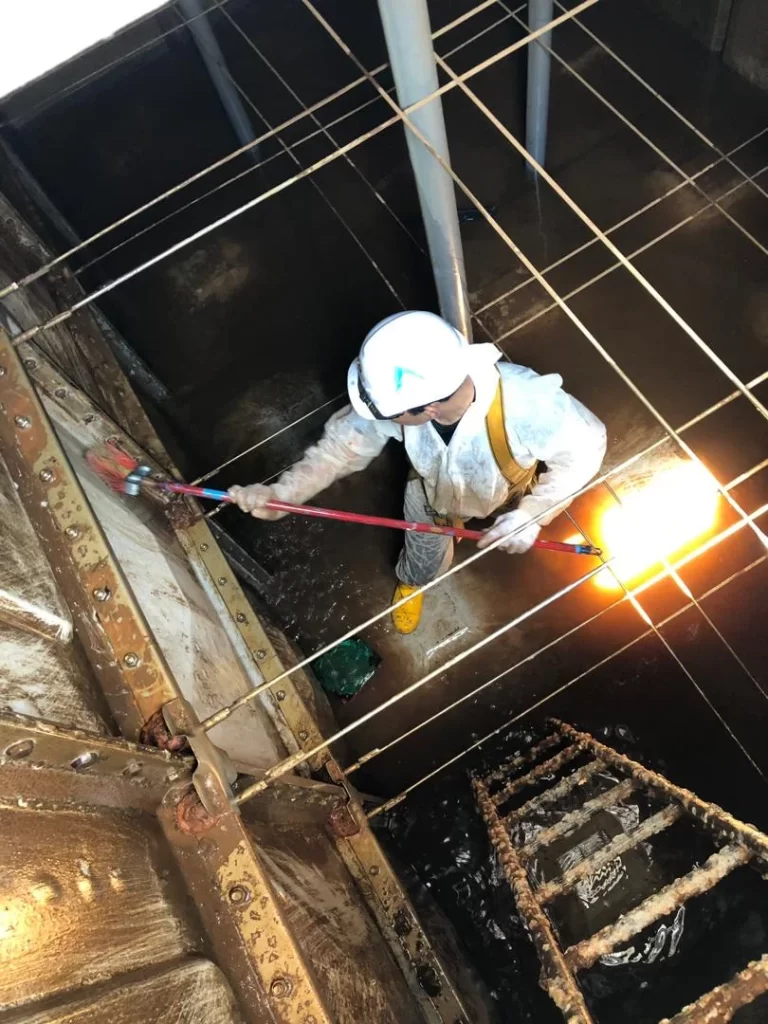 Frequently Asked Questions
Contact us using the form below so that we can help improve your operations to maximum efficiency.
Or dial in our hotline number: 60199325632
Our Office
No 22, Jalan Opera J U2/J, Taman TTDI Jaya, 40150 Shah Alam, Selangor
Our Socials