10 years of professional tank cleaning and maintenance
We always meet deadlines because of the sophisticated systems we have refined over the past 10 years.
Hiring inexperienced teams will risk delaying your operation running time and decrease production volume.
For 10 years, we've developed advanced procedures and invested in cutting-edge technology to enhance our team's efficiency and maintain top-notch quality, unlike our competitors.
Don't trust our word for it – our satisfied clients speak for themselves. We have a track record of delivering exceptional results and exceeding expectations.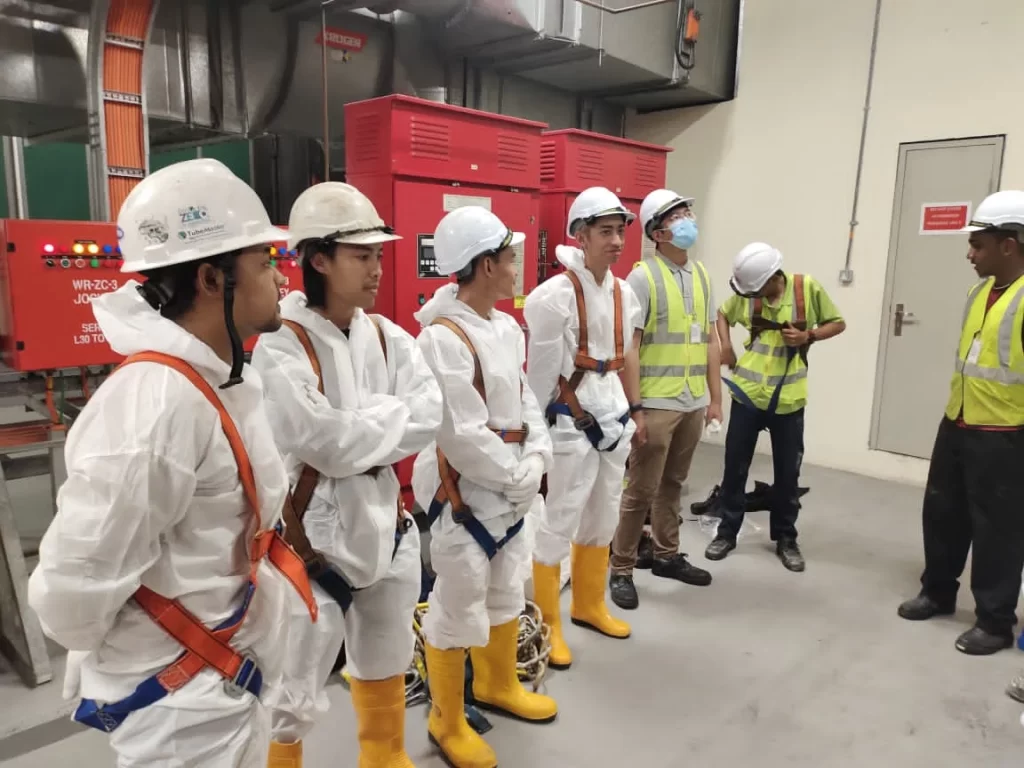 Our Office
No 22, Jalan Opera J U2/J, Taman TTDI Jaya, 40150 Shah Alam, Selangor
Our Socials