Professional Diver Tank Cleaning Service
We offer professional diver tank cleaning service for commercial water tanks.

We offer professional diver tank cleaning service for commercial water tanks.
We offer water tank cleaning and inspection with remote under water cameras that allow us to give you the most information for the lowest cost possible.
Our remote cameras allow us to fully clean and inspect the tank with no water disruption.
An efficient tank cleaning process is essential in minimizing downtime, therefore, reducing costs. Having 10 years of experience and an arsenal of advanced equipments, Myda Risk & Safety Sdn Bhd has garnered nationwide reputation for our efficiency in cleaning tanks.
We approach water tank cleaning and industrial safety with a client-centered approach. That means, we don't just clean tanks. We are here to sit down, assess your needs and advise the best solution to meet industry standards while saving costs.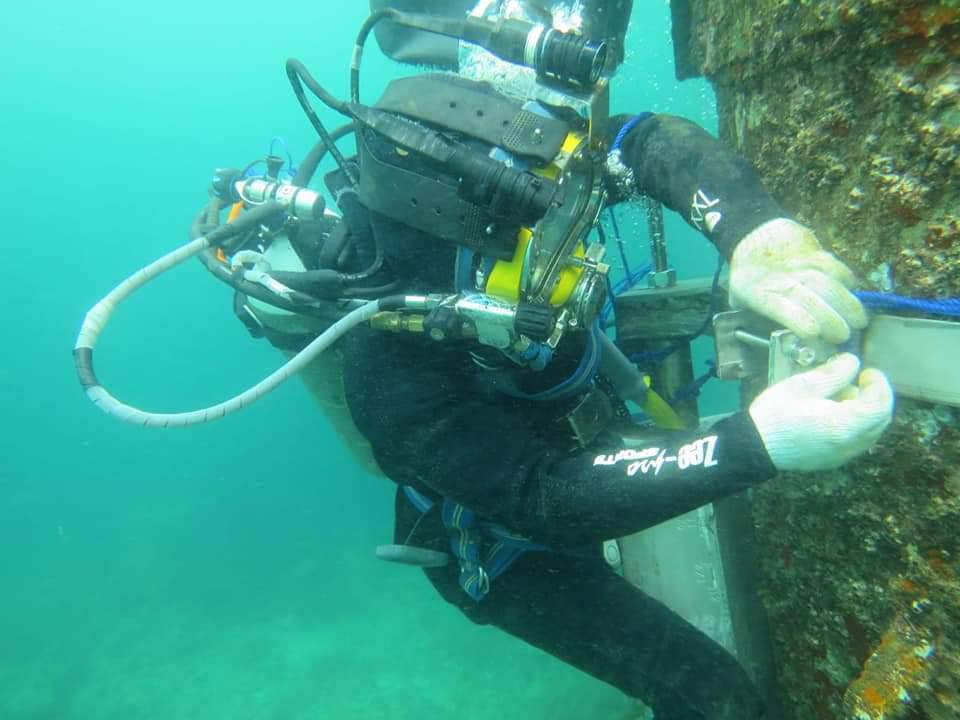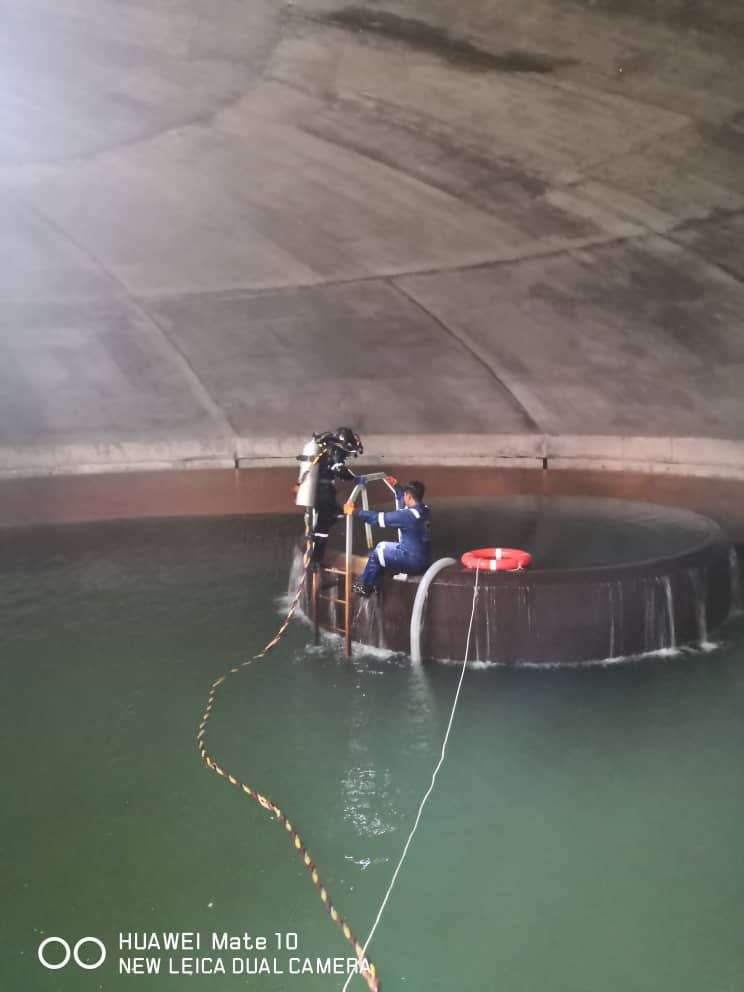 Myda provides the most efficient process for removing sediment from your water tank.
Your tank remains on-line and in-service during the entire cleaning process, without any adverse effects to water quality. This allows you to continually provide water to your client during routine maintenance as well as maintain necessary fire protection storage capacity.
Sediment levels will be reviewed by dive team and utility personnel. All sediment of quoted amount will be removed from the floor. Sediment and water will be suctioned and pumped out of the tank. Trash pump will discharge water and sediment onto the ground, drain or sediment bag.
Why Choose Myda Risk & Safety Sdn Bhd?
Frequently Asked Questions
Contact us using the form below so that we can help improve your operations to maximum efficiency.
Or dial in our hotline number: 60199325632
Our Office
No 22, Jalan Opera J U2/J, Taman TTDI Jaya, 40150 Shah Alam, Selangor
Our Socials