Industrial Tank Cleaning Services Malaysia
With 10 years of experience, cutting-edge technology, and efficient cleaning techniques - we we have developed a truly revolutionary approach in providing industrial tank cleaning services.

Leave the Hazardous Work to Us, The Confined Space Experts
Cleaning industrial tanks can pose significant risks due to various factors, and it takes a qualified expert to effectively manage these hazards.
Depending on the substances held within the tank, issues such as toxicity and flammability can pose serious threats to life. Inadequate ventilation or insufficient tank upkeep will contribute to the escalation of these potential challenges.
At Myda Risk & Safety Sdn Bhd we have garnered our reputations in the confined space industry due to our commitment and excellence in safety standards.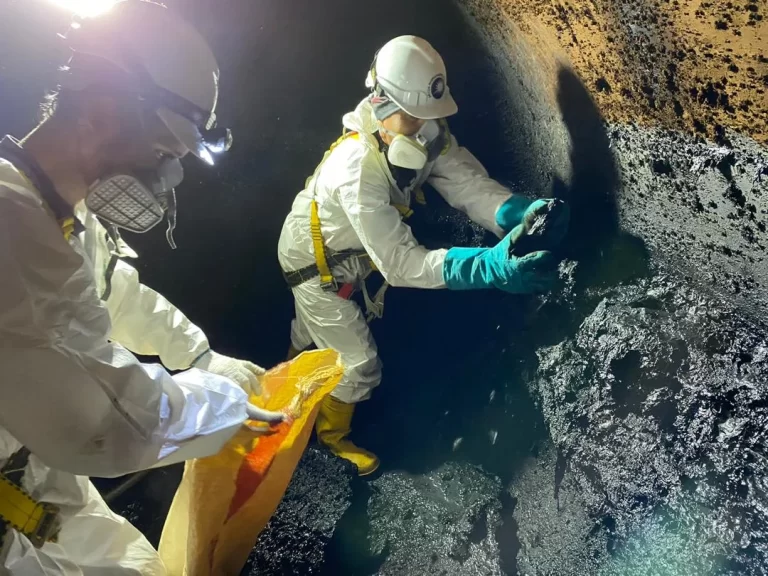 Why Choose Myda Risk & Safety Sdn Bhd?
With a decade of experience, we have earned our reputation through serving notable clients:
Effortless and Efficient Delivery Process
Let us do the job, while you sit back without worry
We understand the importance of timely and accurate quotes. It is necessary to retrieve the right information and data to generate quotation according to your requirements.
Communication with our clients is key to ensuring that we understand their unique needs and objectives. Our team has developed a series of questions designed to extract the necessary information in a highly professional and helpful way.
With our expertise and commitment to meeting deadlines, you can trust us to deliver top-notch service every time. We are dedicated to meeting your needs and ensuring that your operations run smoothly and efficiently.
Frequently Asked Questions
Contact us using the form below so that we can help improve your operations to maximum efficiency.
Or dial in our hotline number: 60199325632
Our Office
No 22, Jalan Opera J U2/J, Taman TTDI Jaya, 40150 Shah Alam, Selangor
Our Socials